If you are looking for the best homeopathy doctor in Kolkata, then you are at the right place. who experienced in treating a variety of ailments with homeopathic remedies.
Top rated homeopathy doctor in kolkata.
Dr. Neogy has more than 25 years of experience in the homeopathy field and is committed to providing the best quality of care for his patients.
Treats all patients and offers a comprehensive homeopathic treatment to cure and facilitate a healthy living.
Our years of combined experience have taught us the best ways to provide safe, effective treatments to care for our patients.
Ashis Neogy senior Assistant of world famous homeopath Dr.P. Banerji (Late Dr.Pranab Banerji)
About this Blog : 
In this blog post, you can delve into the world of homeopathy and explore the various qualities that define a top-notch homeopathy doctor and best homeopathy doctor in Kolkata.
Discuss the essential attributes such as deep knowledge of homeopathic remedies, a comprehensive understanding of the principles and philosophies of homeopathy, and the ability to tailor treatments to individual patients.
Highlight the significance of effective communication and compassionate care, as well as the importance of ongoing education and professional development for homeopathy practitioners.
Encourage readers to seek out reputable sources, patient reviews, and recommendations to find the best homeopathy doctor in Kolkata who can support their well-being.
Natural and safe remedies
At Dr. Neogy's Homeopathy Clinic, we believe that the body has an innate ability to heal itself naturally, which is why we use only natural and safe remedies to treat our patients.
Expert guidance for speedy recovery
We provide personalized attention and expert guidance to ensure that each patient recovers quickly and efficiently from their ailments and enjoys a healthy lifestyle.
Specializes in homeopathic health services :
He treats all patients with the utmost respect and care. Based on your physical and psychological conditions, we evaluate the best treatment as per Dr. P.Banerji's protocols.
Dr. Ashis Neogy is well-known homeopath in Kolkata. Dr.Neogy has over 25 years of experience for all type of chronic & critical diseases.
He gathered extensive practical  knowledge from world famous homeopathic Doctor P.Banerji's ( Late Dr.Pranab Banerji son of Dr. Pareshnath Banerji) protocol.
Our homeopathic treatment for Chronic Diseases, treatment will easily help rejuvenate your senses and invigorate your muscles.
Let us know how we can help you and we'll make sure you receive the best treatment from our health clinic Kolkata.  
A Homeopathy clinic :
about Homeopathy treatment, yoga & healthy diet for best result. 
When you are better relaxed, you tend to make healthier choices, which in turn results in healthier lifestyles, and ultimately in a well balanced individual.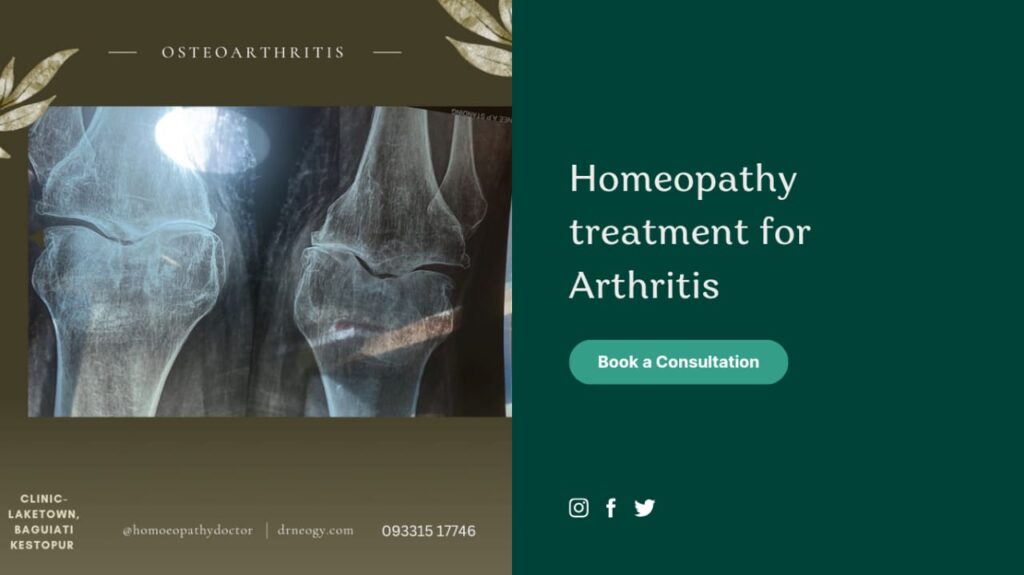 Your immune system with our Homeopathic Remedy Concoction treatment and start seeing results, without any side-effects.
Dr. Ashis Neogy experienced homeopath and popularly known as  best homeopathy doctor in Kolkata. 
Our Homeopathic mode of treatment as per Dr. P.BANERJI ( Late Dr. Pranab Banerji) protocols. Medicines prepared as single medicines and combinations medicines.
Homeopathy pharmacy :
A homeopathic pharmacy is a retail pharmacy or apothecary that specialises in homeopathic remedies and supplies.
To be able to dispense any remedies, the homeopathic physician or pharmacist will usually require a homeopathic dispensing certificate (HDC) or a diploma in homeopathy.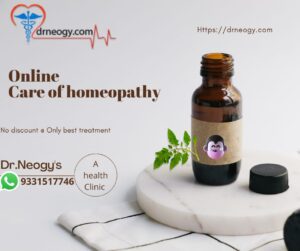 There are many types of herbs,chemicals or homeopathic medicines collecting, compounding, bottling & lebeling etc.
Homeopathic remedies: 
Homeopathic remedies are prepared according to the Homeopathic Pharmacopoeia of the United States.
Dr. Neogy serves medicines only his own patients with prescription.
Best homeopathy doctor in kolkata for Arthritis, Sciatica pain, Allergies, Bronchitis, Gastritis and all chronic diseases .
best homeopathy doctor in kolkata for piles
best homeopathy doctor in kolkata for liver
best homeopathy doctor in Kolkata for autism treatment Call following clinics. 
best homeopathy doctor Kolkata for Skin treatment, Allergies, Bronchitis, Gastritis Tonsillitis etc.
Late Dr Pranab Banerji & Late Dr. Pratim Banerji was leading homeopathy doctor in India. They had two clinics, one clinic was south Kolkata Rash behari Avenue & other clinic was north Kolkata Hatibagan crossing.
After demise South Kolkata Homeopathy clinic is completely close , now north Kolkata Homeopathy clinic operates successfully by senior assistant Dr.Ashis Neogy with other associates and old staffs.
Presently name of the clinic "M/S P.Banerji Services" at Hatibagan crossing ICICI BANK Bank building. Dr.Ashis Neogy operates other 3 clinics at Laketown, Baguiati and Kestopur. 
Google Verified List of Homeopathy Clinics in Kolkata:
 Laketown– Homeopathy Clinic- Desk Of Dr.Ashis Neogy, 129, Block A, Lake Town, Kolkata, West Bengal 700089. Phone – 9874154899
---
Baguiati – Dr.Ashis Neogy, EB-23 , Beside Baguiati AC Market, Raghunathpur, Desh Bandhu Nagar, Baguiati, Kolkata, West Bengal 700059. Phone – 9836618251
---
Kestopur– Dr. Ashis Neogy Homeopathy Clinic, Asha green ll, Gr.Floor,Kestopur Majherpara, P.O, Kestopur, Kolkata, West Bengal 700102. Phone – 8017361307.
  Homeopathy Clinic Timings:
---
Diseases Treatment –
   List of Resources : 
top 5 homeopathic doctors in kolkata