As per patient's review, Best homeopathy doctor in kolkata.
Discover the Healing Power of Homeopathy with Dr. Ashis Neogy – Expert Homeopathy Doctor and Wellness Advocate. Explore natural remedies, personalized treatments, and holistic care for your well-being. With 30 years of experience and a deep understanding of homeopathic principles, Dr. Neogy offers compassionate and effective solutions for a wide range of health concerns. From chronic conditions to acute illnesses, unlock the potential of homeopathy and experience true healing. Join our community and embark on a journey towards vibrant health with Dr. Ashis Neogy as your trusted guide.
Dr.Ashis Neogy the owner of Desk of homeopathy.
More than 30 years of immaculate experience in treating patients in various type of diseases and headed by top-notch homeopathic doctor, Dr.P. Banerji and group, he is dedicated to the service of mankind as mantra of his life.
He is Best homeopathy doctor in kolkata for sciatica pain 
His many records of curing an array of diseases irrespective of age and gender.
 ▪︎ Epilepsy or brain and nervous system     disorder.
▪︎Respiratory disorder like asthma and lot more.
▪︎Heart disease or cardiac problem.
▪︎Digestive and gastrointestinal disorder.
▪︎Urological or kidney disorder.
▪︎Reproductive and gynecological care like menstrual cycle monitoring, infertility, menopausal issues, cyst and lot more.
¤ Hormonal disorder.
▪︎ Bones and orthopedic problem
▪︎Skin problems like wart and psoriasis.
▪︎Diabetes, thyroid, and hypertension.
▪︎Child health care like growth and development, loss of appetite, genetical disorder, emotional, physical and mental disorder.
▪︎Sexual Dysfunction & Disorders.
About doctor Ashis Neogy, With a charitable and kind spirit, he serves his consultation  at Laketown,Baguiati & Kestopur in Kolkata. Online treatment all over India. Best homeopathy doctor in kolkata.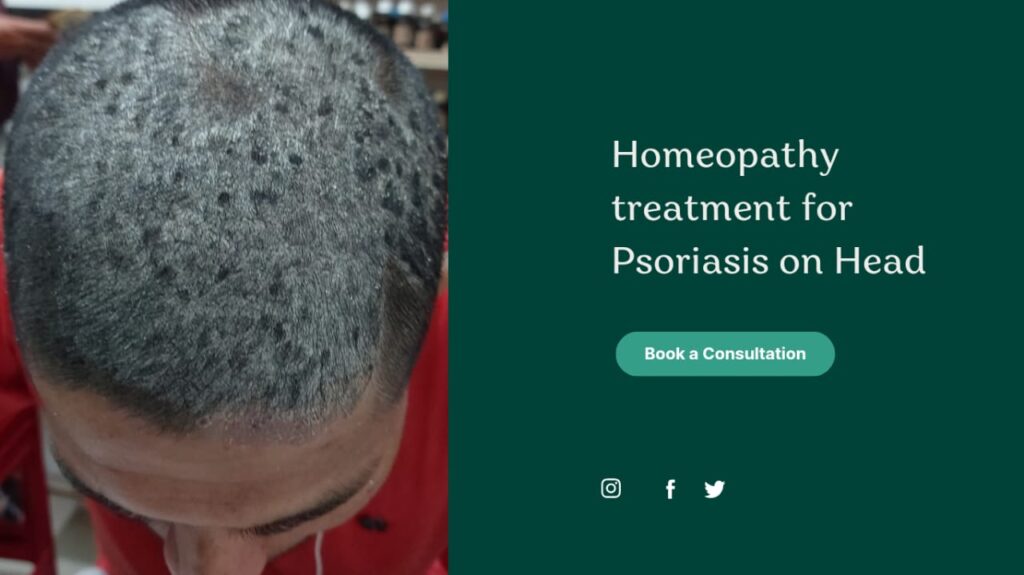 Dr. Neogy always maintains Dr. P.Banerji's protocols ……
Symptom improvement: One of the primary indicators of a homeopathic remedy working is a noticeable improvement in the symptoms that prompted the treatment. These improvements may be gradual and could include reduced intensity, frequency, or duration of the symptoms.
Healing from within: Homeopathy aims to stimulate the body's innate healing abilities. When a remedy is working, you may notice that the healing process is coming from within, rather than just suppressing the symptoms temporarily.
Overall well-being: Apart from addressing the specific symptoms, an effective homeopathic remedy may lead to an overall sense of well-being. Patients often report feeling better emotionally and mentally, experiencing increased energy, better sleep, and improved focus.
Dr. Neogy best homeopathy doctor in kolkata